Courses / Kurse
German Humour / Deutscher Humor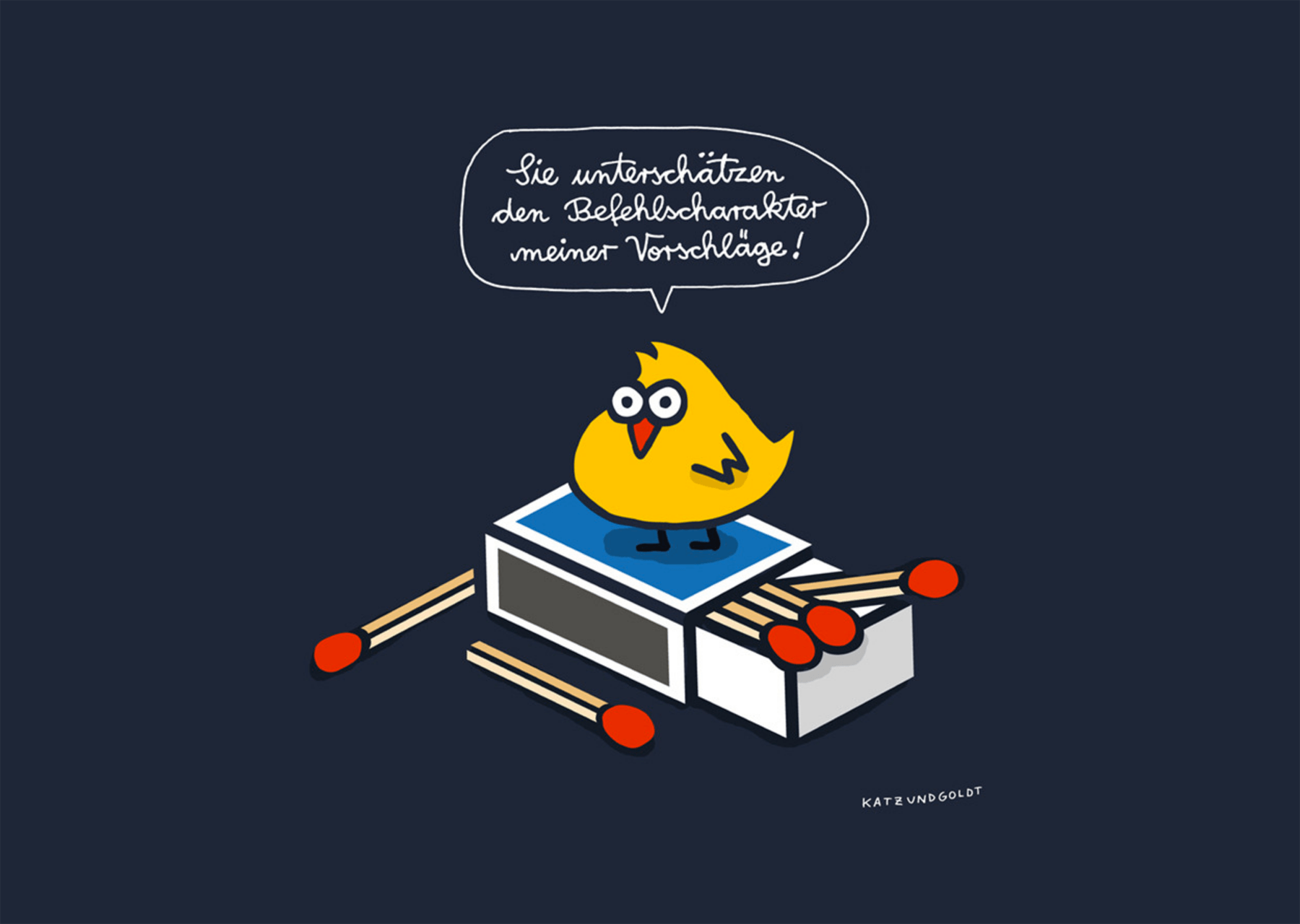 I have taught this course or parts of it at This unit explores some of the ways in which German humour is expressed. The four main genres the unit will look at are full-length comedy films; stand-up comedy; op-ed cartoons and short prose texts on current affairs, both national and international; and satirical cartoon books. In addition to close textual and visual analyses you will explore the often controversial reception of these works, thus gaining an appreciation of the interests of public audiences and of particular sensitivities with regard to both content (class, race, region, ideology) and language (political correctness, dialects, jargon).
Conceptually, the course will be based on sociolinguistic, hermeneutical, and sociological theories facilitating an analysis of (a) cognitive mechanisms involved in humour, including conceptual metaphor and metonymy as well conceptual integration or blending, (b) the way humour affirms or challenges social and cultural practices and norms, particularly (c) mechanisms of inclusion and exclusion, and (d) the relation between, on the one hand, modes of expression and communication and, on the other hand, mechanisms of coping with social change. The aim of this unit is to gain an overview of humourous works in different media which deal with a whole range of different topics. The unit is thus a kind of introduction to current social and political issues in Germany.
I look forward to hearing from you if you would like me to teach
German Humour / Deutscher Humor
at your institution.