Communities are under stress. Language provides the clue, and is part of the solution. I analyse language use and support the development of communicative practices that are effective and appealing.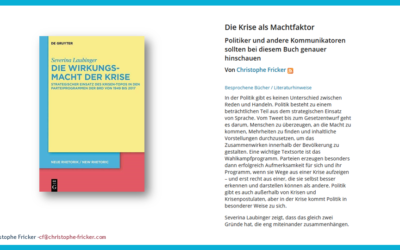 In der Politik gibt es keinen Unterschied zwischen Reden und Handeln. Politik besteht zu einem beträchtlichen Teil aus dem strategischen Einsatz von Sprache. Vom Tweet bis zum Gesetzentwurf geht es darum, Menschen zu überzeugen, an die Macht zu kommen, Mehrheiten zu...
read more
02/03/2021, 19:30:

Brexit: Endlich Zeit für neue Missverständnisse?

Rotary Club Taunusstein




17/03/2021, 19:30:

Resonanz und Ermöglichung: die Akademien von Bildung & Begabung

Deutsche Gesellschaft für das hochbegabte Kind




05/07/2021, All day:

Bristol Translates: Literary Translation Summer School

University of Bristol




Mit seiner Mischung aus Neugier, Demut, menschlicher Aufgeschlossenheit und Treue zu den von ihm als gültig anerkannten Maßstäben wird Christophe Fricker sich überall behaupten.
Simply put, Fricker is incredibly knowledgeable and helps us see beyond our superficial understandings of things.
LANGUAGE AUDIT
Get more out of the language you share!
Listening to potential clients, putting together marketing materials, writing a strategy – large parts of your professional life are spent dealing with language. My offer to you is simple: Let's have a look at the different components of your language use, and see whether they are best suited to your overall goals. … Every endeavour is different though – so let's talk about what interests you most!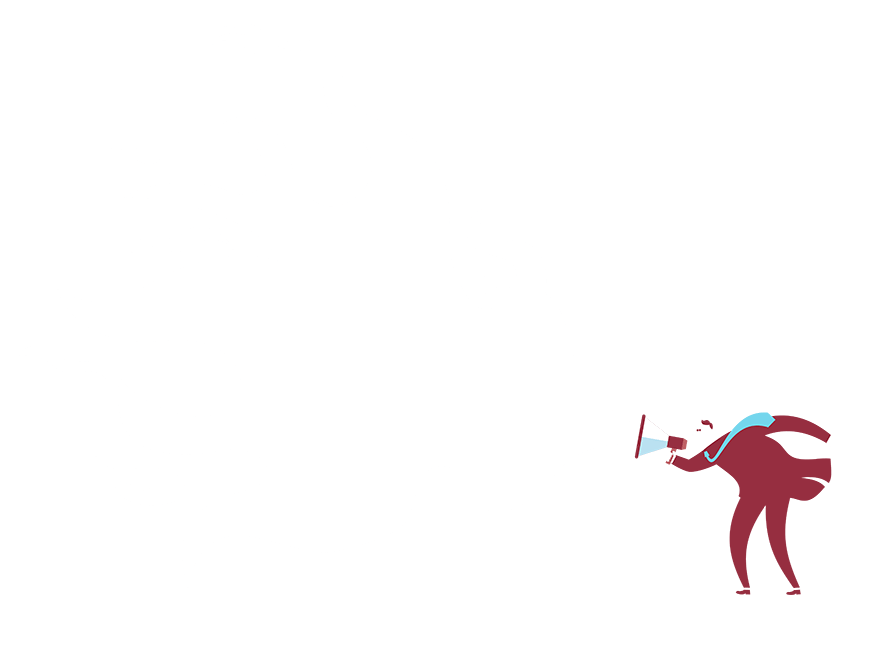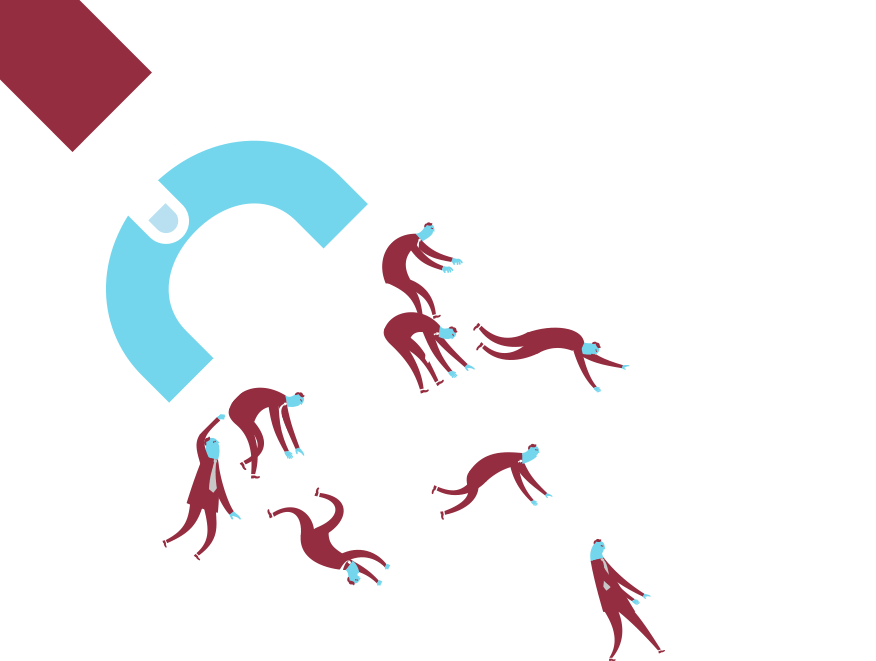 DISCOURSE ANALYSIS
Language is never just words!
The words we use make certain options more attractive than others. The reason is simple: When we say something in a different way we are saying something different. Face the public and you'll need a convincing narrative, presented in terms that your stakeholders appreciate.
TALKS, LECTURES, WORKSHOPS
Tear down the wall
between lectures and workshops!
Here is one thing I learned over the years: There is never enough time for questions. If you go to a talk, you are very likely to have an interest in the topic, which means you have questions. Some of these may be answered by the talk, but many will not…