Courses / Kurse
German Economic Policy Narratives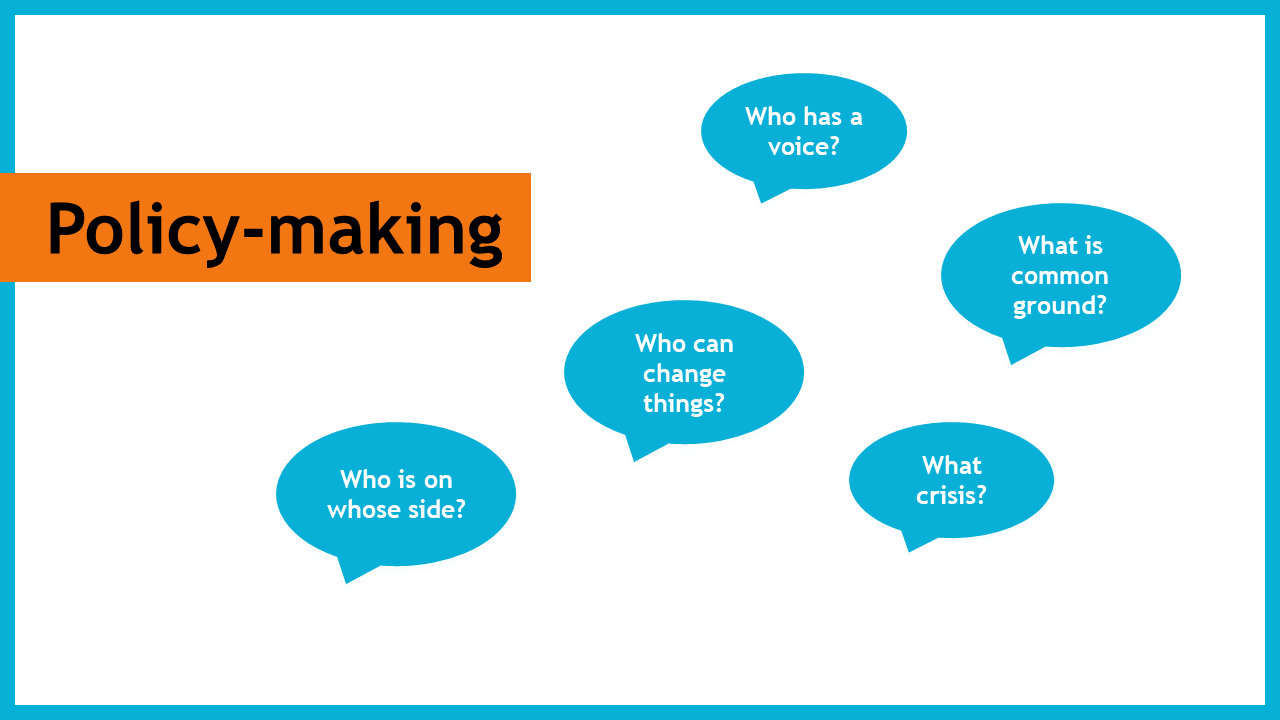 I have taught this course or parts of it at We will use a rather small key to open the door to a vast space. Through narratological analysis we will try get a better sense of the priorities of German economic policy making. The course is designed to evidence that linguistic policy analyses are able to shed light on aspects of key political developments which political scientists and economists are likely to miss, on account of the ways their own disciplines operate.
This course examines, based on the structured application of narratological theory, the narratives at work in German economic policy debates. The analytical focus is on public-facing statements made by both politicians and business leaders concerning the fundamentals of Germany's economy. In terms of genre, they range from white papers to press conferences and from tweets to billboard motifs.
I look forward to hearing from you if you would like me to teach and course on
German Economic Policy Narratives

at your institution.