Courses / Kurse
Intercultural Marketing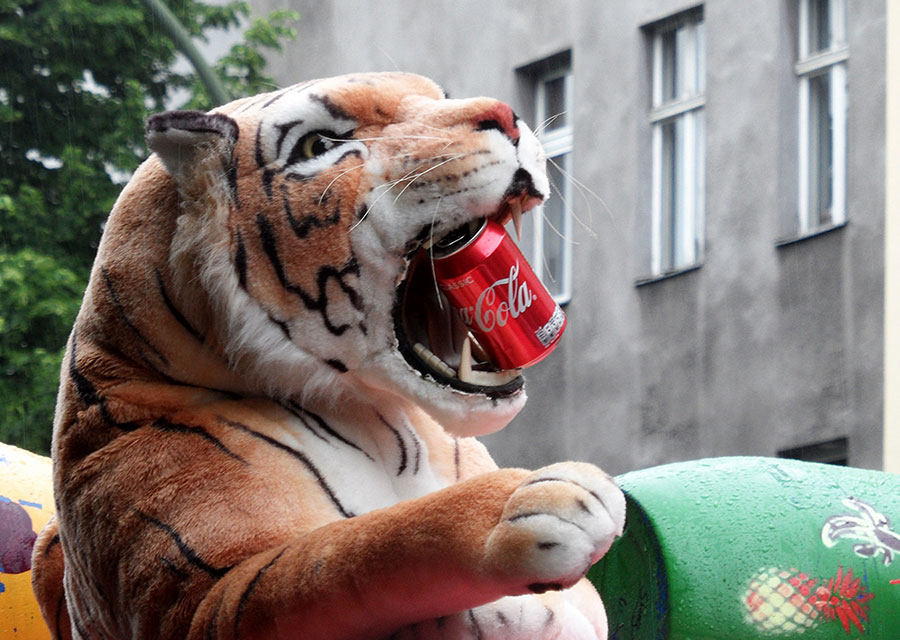 I have taught this course or parts of it at Any time a company enters a new market, they arrive as a guest. Maximising the impact of a marketing strategy will require dialogue with existing stakeholders. Using the right terms and symbols, and drawing on established practices of information exchange is crucial.
This courses explores which part of marketing can be 'intercultural,' and what is a 'culture' anyway; and it comprises a case study in which various components of a marketing campaign are adapted to suit new markets. Participants will also identify points at which research is needed. Finally, strategies for dealing with shitstorms are discussed.
Through the course, participants will gain a better sense of aspects of culture that are relevant to marketing, and will apply this knowledge to the process of planning, and rolling out, a campaign.
I look forward to hearing from you if you would like me to teach
Intercultural Marketing

at your institution.