Courses / Kurse
Introduction to German Literature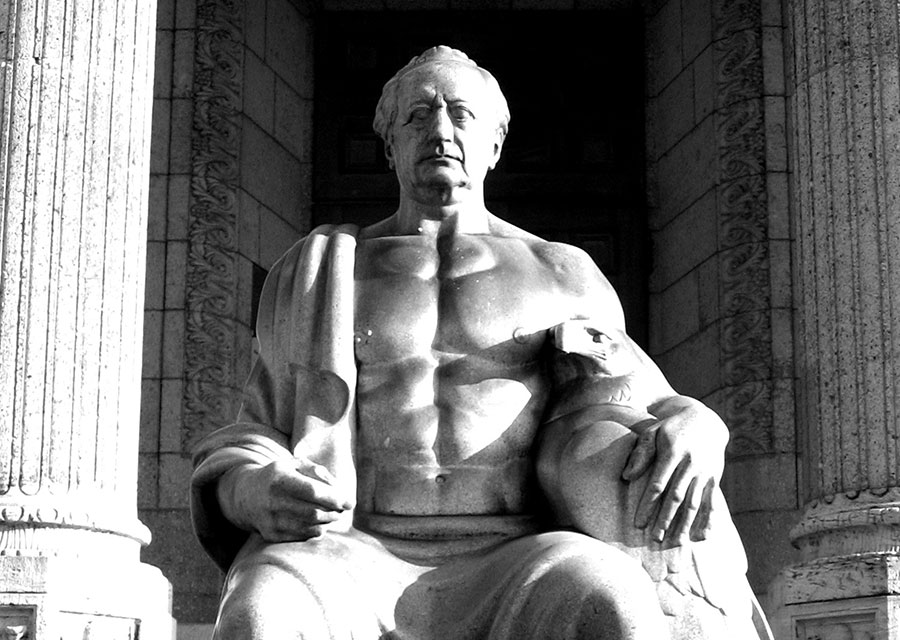 I have taught this course or parts of it at Highlights of German literature from Goethe to Heiner Müller will influence your attitude towards the world just as much as they have contributed to the formation of a German intellectual and cultural, but also social and political, identity. This course examines works of German poets, thinkers, and composers, many of whom represent internationally accepted standards of artistic excellence.
This course aims to provide an introductory overview of aspects of the formation of this cultural identity and to consider some of its implications for the current state of debate.
I look forward to hearing from you if you would like me to teach
Introduction to German Literature

at your institution.