Courses / Kurse
Specialised Translation (DE – EN – DE)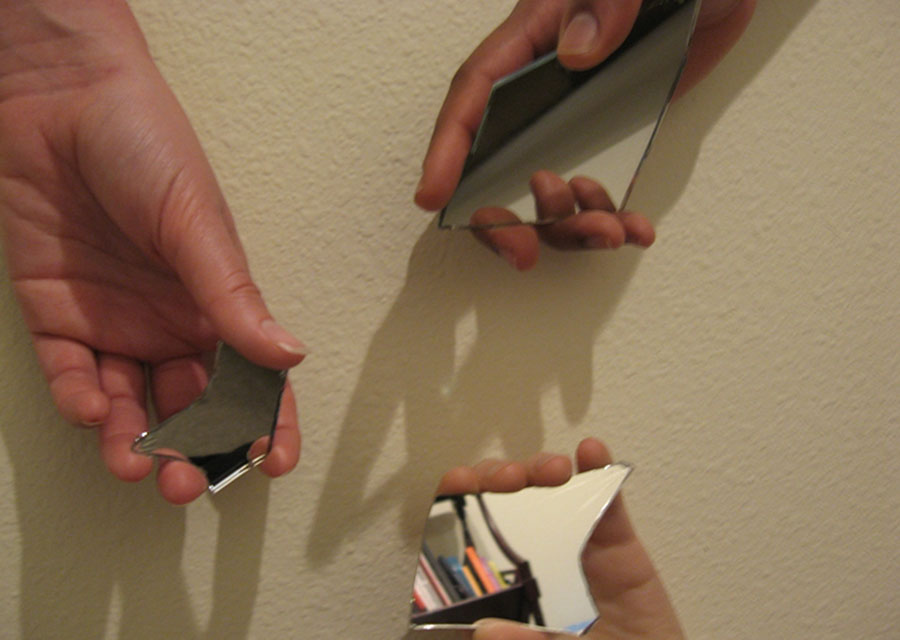 I have taught this course or parts of it at This unit equips you with the knowledge and skills to build up a specialist area of expertise in translation.
You will learn to research and translate practice texts taken from at least two of the categories offered by the Chartered Institute of Linguists (legal, literary, commercial, social sciences, science and technology). You will build a glossary, and comment on both your own and other students' work and the translation process. You will be required to share your experience and to network with your peers to solve translation problems.
I look forward to hearing from you if you would like me to teach
Specialised Translation

at your institution.