Courses / Kurse
The Translation Industry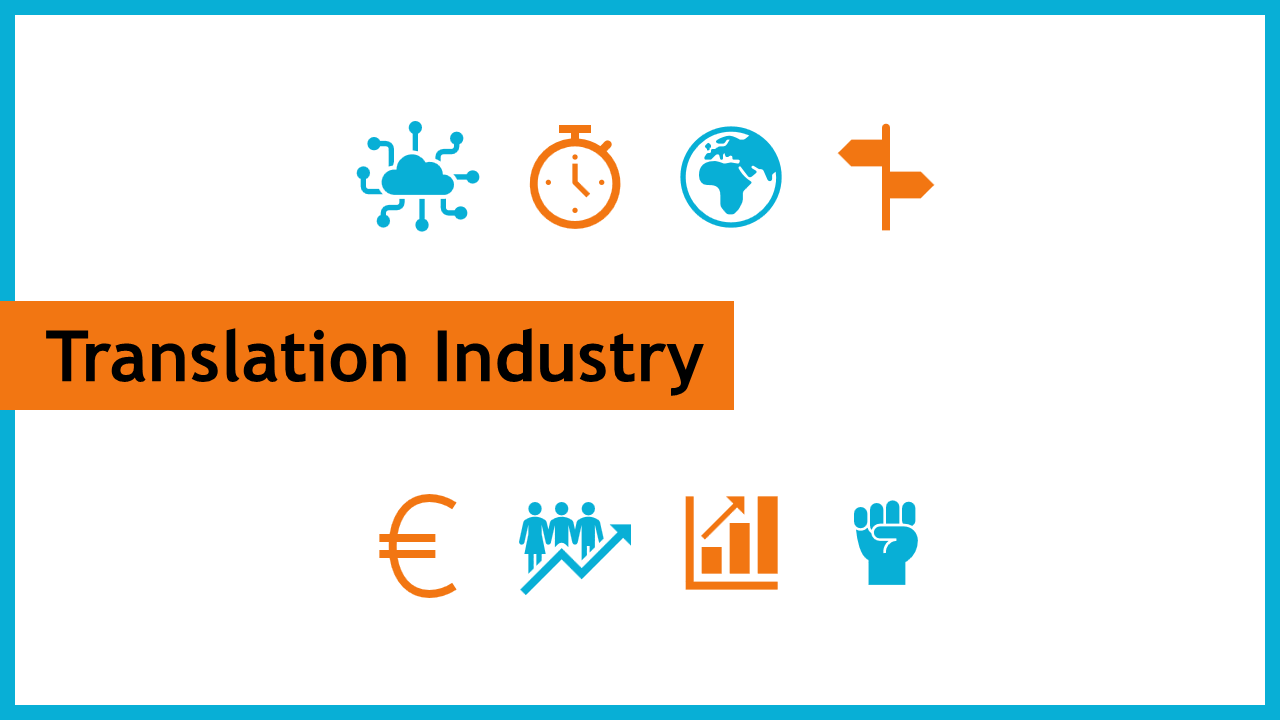 I have taught this course or parts of it at This unit is designed to encourage you to find out about those aspects of the translation industry that you are most interested in and that may be particularly relevant to you, both at this stage in your career and in future.
The unit comprises both analytical and practical professional work. The first part of the course consists of a set of research tasks. Set deliverables include messages with your findings, your comments on other students' findings, and a presentation. As a learning group we will discuss everybody's findings together, and your tutor will contribute analyses (as well as anecdotes) from his own professional experience. You may consider these discussions part of your networking experience too! In the second part of the course, participants design a portfolio of professional documents and give each other feedback on drafts. I will provide a conceptual framework for the evaluation of these documents and, again, chip in based on my own professional experience as both a translator and commissioner of translations.
I look forward to hearing from you if you would like me to teach and course on the
Translation Industry

at your institution.