Courses / Kurse
Translation Theory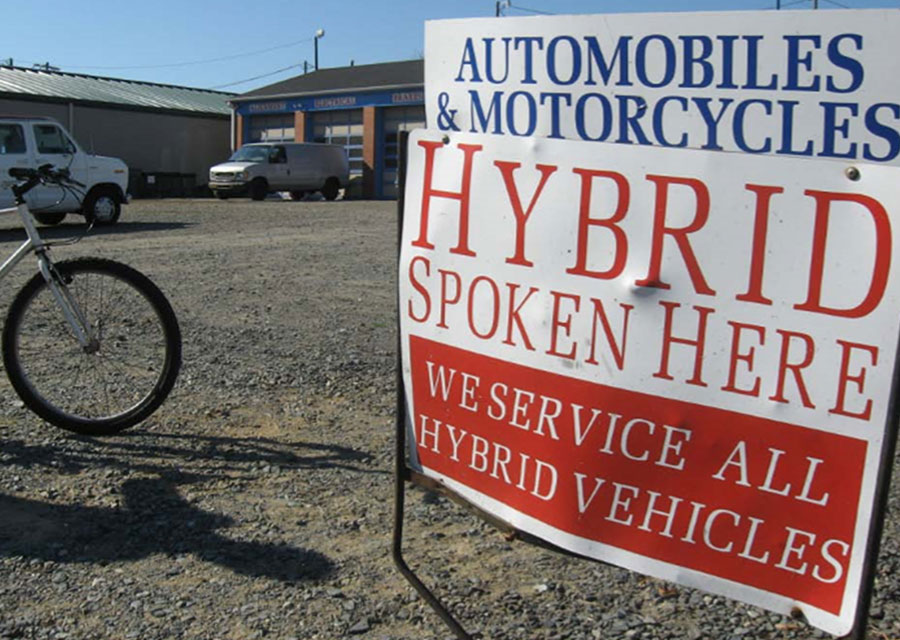 I have taught this course or parts of it at The first part of the course examines theoretical approaches to translation and contemporary cultural and political functions of literary translation. The second part consists of intra-lingual translations, that is, translation from one genre, register, variant, dialect, or sociolect of English into another. The third part of the course is workshop-style: you develop your own translation project and present challenges and successes to class.
The only formal prerequisite for this course is the ability to work independently with confidence in a language other than English (or German) for the purpose of translating into English (or German), or of pursuing a serious study of translations from or into another language.
Additionally, a love of the inner workings of language and an interest in a wide variety of literary traditions and cultures will be a plus. The course works best when it enrolls students who bring a wide variety of languages to the table.
I look forward to hearing from you if you would like me to teach
Translation Theory

at your institution.