Courses / Kurse
Wirtschaftspolitik und Managementkultur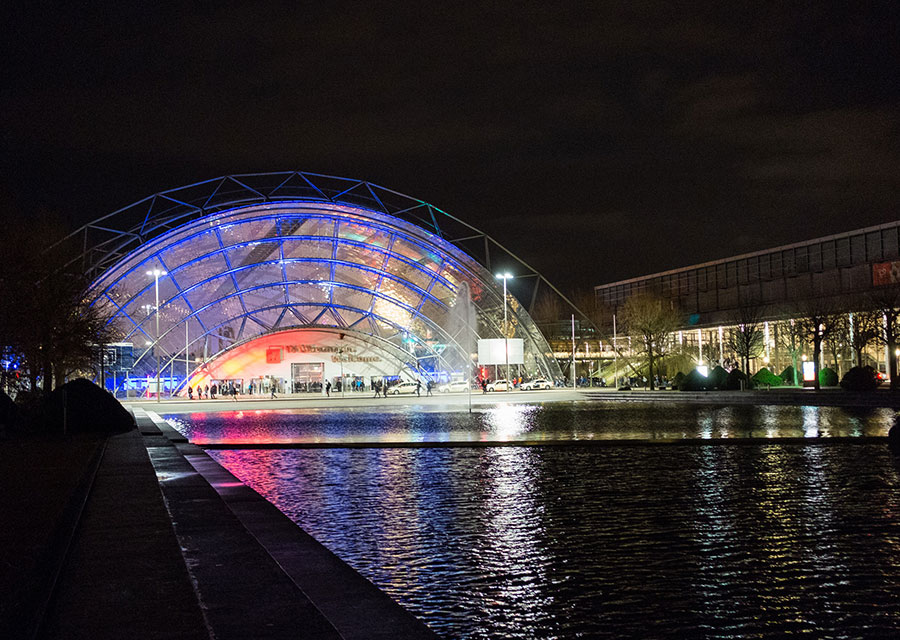 I have taught this course or parts of it at In this course, current German economic and business debates and developments are at the forefront of our attention. Germany's position in the global marketplace and the dynamics of intercultural business encounters will be discussed.
Topics include the state of Germany's industry and energy resources, environmental policy, foreign trade, taxes, and the social safety net. A particular emphasis will be on Germany's self-understanding as a "social market economy" within the European Union and on the compatibility of this view with current trends in globalization.
This course serves as an introduction to German economic policy making and the concomitant management culture in the German-speaking world. It focuses both on economic issues themselves and on a young person's interaction with aspects of German economic life.
I look forward to hearing from you if you would like me to teach
Wirtschaftspolitik und Managementkultur

at your institution.